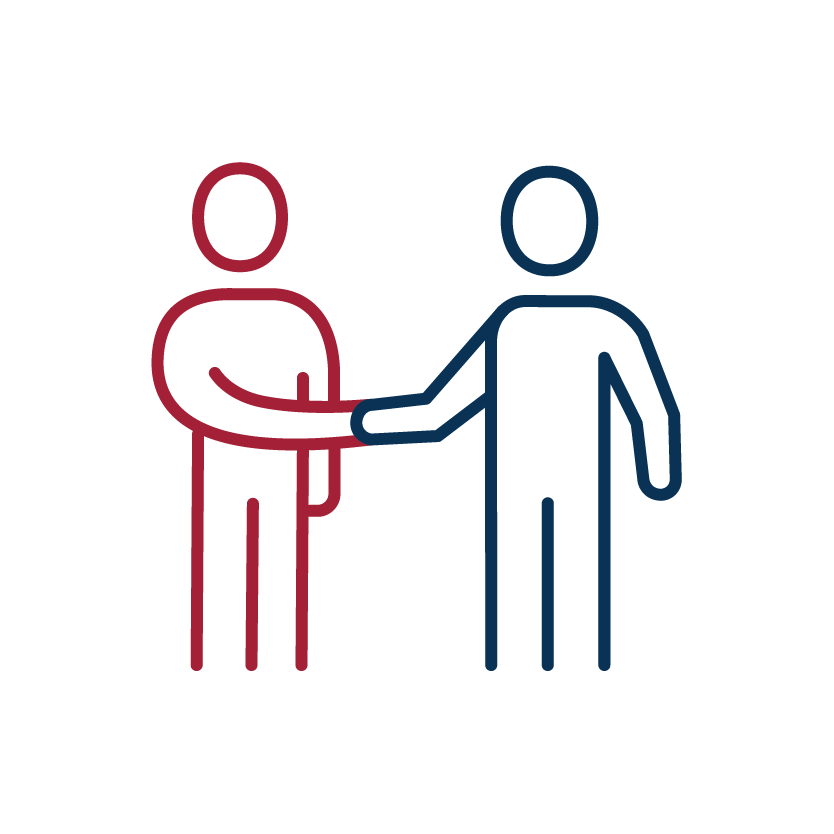 Trusted Partner
We are not a transactional consultant. We're invested. Partnering with our Clients is the way we conduct our business.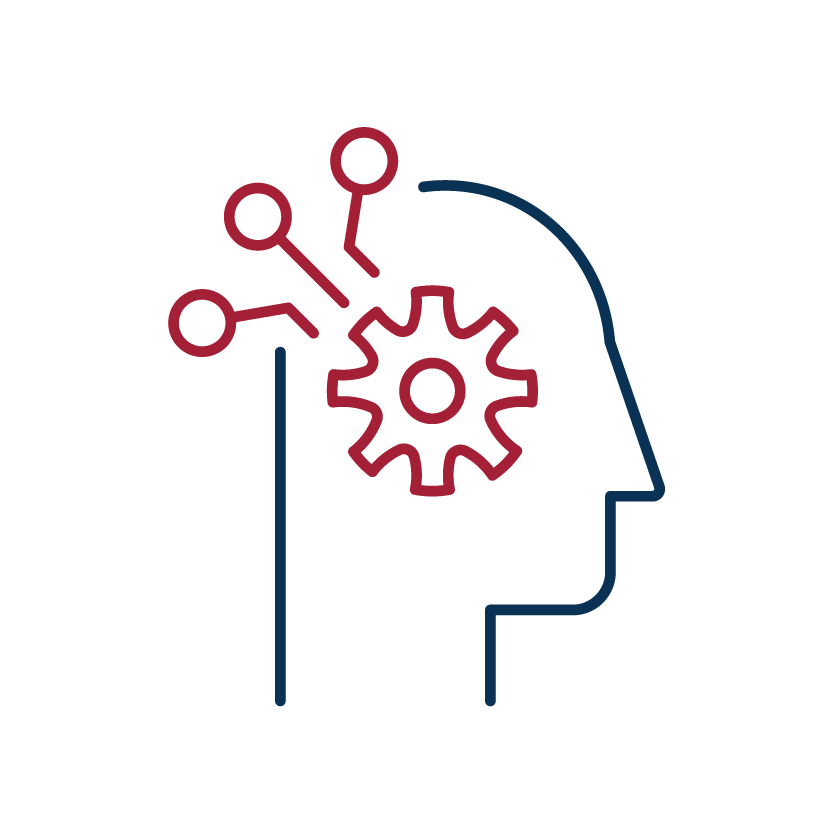 Industry Experience
Chris Eastman is uniquely qualified having over 32 years experience on both the development and construction sides of the business.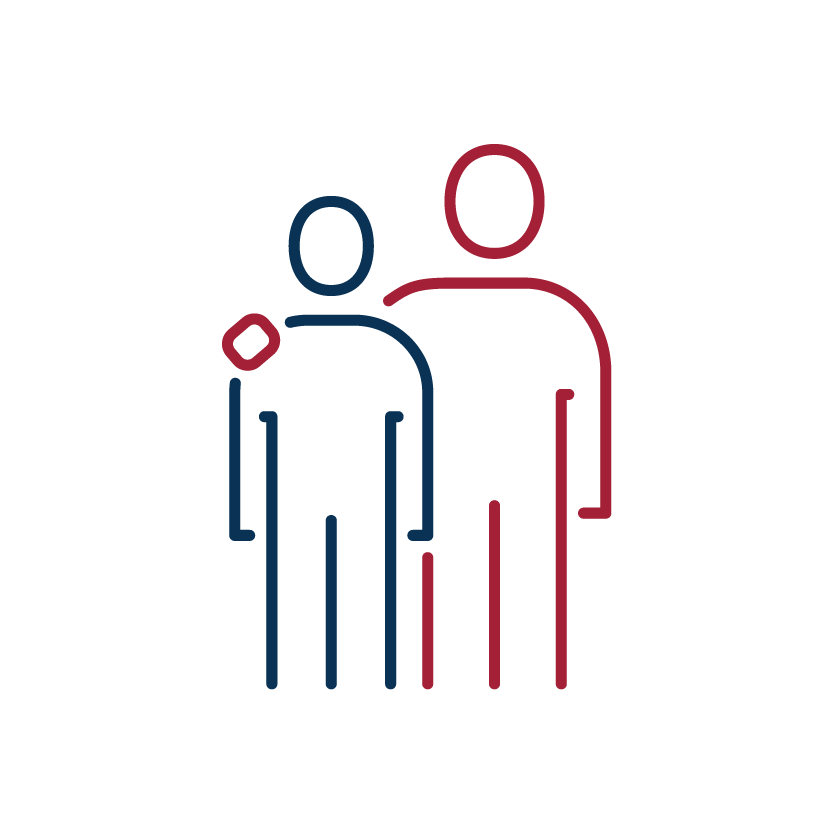 Personal Service
At ECM, you're not assigned a representative - you will receive Chris' personal attention, dedication and experience.
Who We Are
Eastman Construction Management LLC is a full-service real estate development consulting group specializing in turnkey project delivery through an involved‭, ‬hands on construction management process‭. ‬As your development partner‭, ‬ECM moves your project from‭ ‬concept to successful completion with a dedicated focus on schedule‭, ‬budget‭, ‬and client satisfaction‭. ‬ECM will customize a scope‭ ‬of service appropriate to the Owner's needs‭ ‬‮–‬‭ ‬from Owner's Representation to full Development Management‭, ‬ECM delivers the project‭, ‬and the desired results‭, ‬allowing the Owner to concentrate on their business‭.‬